Choose the Right Technology Partner for Data Security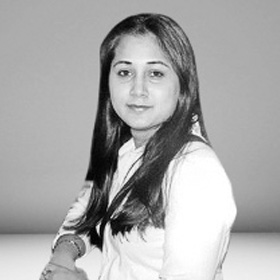 Data security is essential to your company's success as a business owner. But with so many choices, how do you choose the right technology partner for data security? Here are four factors to consider when making your decision:
Experience
When it comes to data security, you want a technology partner with a proven track record. Look for a company that has been in business for several years and has experience working with businesses in your industry. This way, you can be confident that they have the knowledge and expertise to secure your data correctly.
Customer Service
Your data security technology partner should be easy to reach and quick to respond to your questions and concerns. They should also offer 24/7 support in case of an emergency. This way, you can rest assured that your data is always safe and secure.
Scalability
As your business grows, so will your need for data security. Choose a technology partner that offers scalable solutions so that you can keep your data secure as your company expands. You won't have to worry about outgrowing your current data security solution.
Affordability
While price should not be the only factor you consider when choosing a data security technology partner, it is crucial to find a solution within your budget. Luckily, there are many affordable options available that still provide top-notch security for your business's data. Compare prices and services offered before making your final decision.
The right technology partner offers experience, excellent customer service, and scalability to ensure that your business's data is always safe and secure. You may get in touch with the experts at Stampa Solutions to find out more about the services and benefits that we can provide as your technology partner.