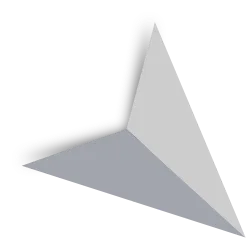 1. Initial Screening
If your resume stands out, we will give you a call. Its an opportunity for both Stampa Solutions and the applicant to learn more about each other.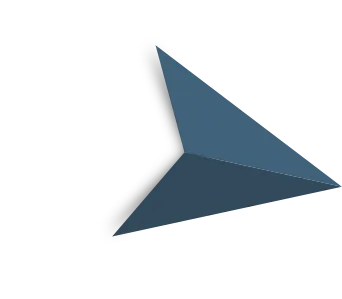 2. Interview
In this step, we learn about your experiences, your previous projects and the unique skills set you bring to the table.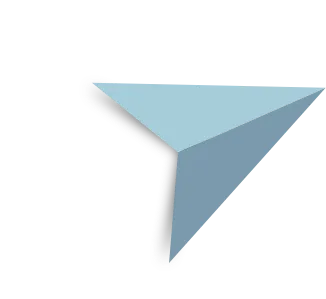 3. Test
We would love to challenge you a bit by testing your skills regarding the technicalities of the job you are applying for.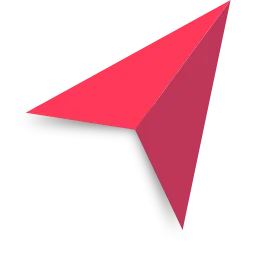 4. Job Offer
If you are the perfect fit for the position you applied for, our HR department will definitely give you an offer that you cannot refuse.