Roles of AI in Marketing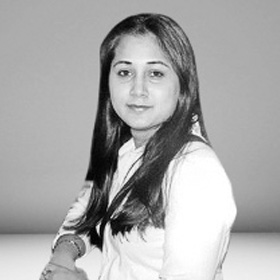 In my estimation, the use of artificial intelligence in marketing is becoming popular by the day, and various businesses are adopting this progression. As we all know, AI can be used for multiple purposes, including automated decisions based on data collection or analysis that may improve your marketing campaign's efficiency
In my view, Artificial intelligence (AI) based marketing is a rapidly growing industry that benefits us by enabling automated decision-making based
on data collection and analysis. Advertisers and digital marketers can perform in-depth surveys in a short amount of time with AI. As opposed to the traditional practices of inconveniently gathering large amounts of information about their audience. Moreover, they can also quickly gain insights into financial trends which may affect advertising efforts in terms of costs and pricing.
I have also observed that AI-powered marketing tactics have repeatedly been proven to predict sales cycles with surprising accuracy.
StampaSolutions offers exceptional AI services for the progress that your business needs in every sector. For more about these services, visit our website or contact us for details.