Role of Business Intelligence Tools in Finance Sector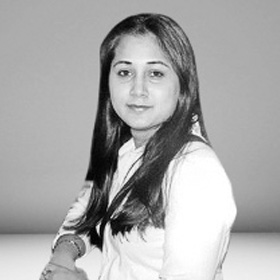 Business intelligence tools have a vast range of applications and play a vital role in various sectors such as IT Industry, business analysis, and finance.
My experience is that using the correct tools allows organizations to save money and help mitigate risks. Any fraudulent activity can be avoided by tracking client behavior. BI tools also help in maximizing profits. These tools provide up-to-date information about the clients and enable us to sell the latest goods to them according to their preferences. Moreover, you can gather data to determine the products you need to improve or retire.
Utilizing BI tools, I have experienced that organizations can obtain a competitive edge in the industry by customizing the consumer experience. New market trends can be used to formulate strategies that will increase investment opportunities. BI dashboards can provide a full assessment of a company's health in a single glance.
Get in touch to leverage Stampa Solutions' expertise over various BI tools.