Report Automation for Businesses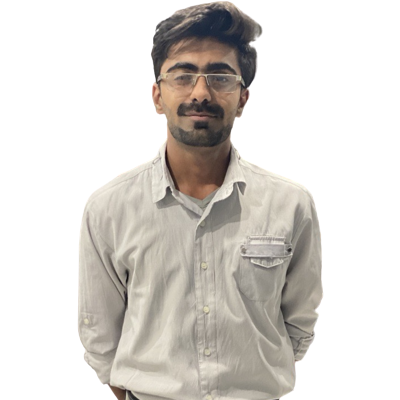 The benefits of automating internal reports and giving them to clients far outweigh the time spent creating them. I believe, that companies can save money by not having employees create custom documents, as well as gain more work/life balance with less stress on their part!
It is my experience that all companies need internal reports and also to deliver custom-made reports. So, automating these reports can save time and money for businesses, which we all know is precious in this day of economic crisis!