Outsourcing Your E-Commerce Development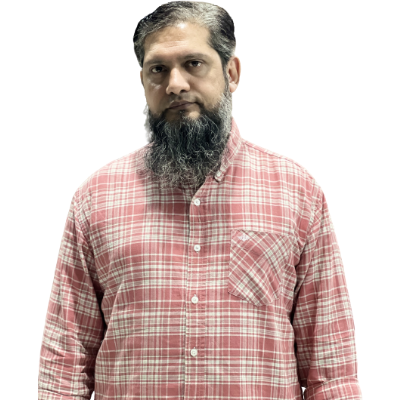 You may be wondering if it's worth it to outsource your eCommerce website development. After all, many skilled individuals are more than capable of developing a website on their own. However, there are several advantages to outsourcing this task to a professional eCommerce development company.
Advantages of outsourcing an eCommerce site development:
When you outsource your website development, make sure to choose developers with a proven track record in building eCommerce projects similar to what you need. Their past experience can help guarantee that they will deliver on time and within budget. Moreover, with a strong background in developing eCommerce websites, your developer will be able to produce an online store that meets all of the requirements for success.
E-commerce sites are not only about implementing the functionality but creating a stunning design and integration with your existing business management systems. A full-stack developer will take care of all that stuff, so you don't have to worry.
Contracting a development team is an excellent way to get your work done without the hassle of managing everything yourself. You can hire freelance developers who charge hourly rates or choose one fixed price for the project, depending on how many hours they need before starting work. In addition, you can outsource specific tasks, like coding, which leaves more time and energy dedicated to other things to meet deadlines while staying within budget guidelines.
With project-based services, you can have full-time eCommerce website developers working on your project almost like an employee, but with the option to pause and resume their work anytime. In addition, you won't pay salaries during breaks or worry about resignations!
Get in touch with my team at Stampa Solutions today - we'll help you build your perfect eCommerce solution.