Importance of Customized Software for Your Business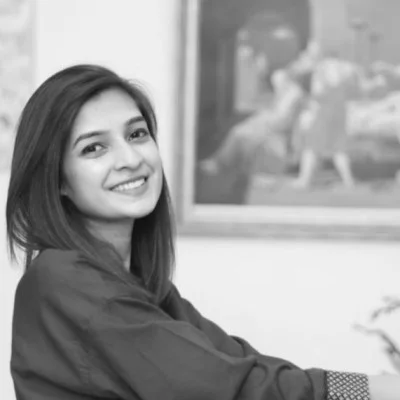 Nowadays, many businesses rely on software to help them run their operations and stay competitive. But not all software is created equal. For example, it is common knowledge that off-the-shelf software can be inflexible and difficult to scale, and it may not always meet your specific business needs.
That's where custom software development comes in. Custom software is always developed specifically for a business, considering unique goals and requirements. These factors make custom software much more flexible and scalable than off-the-shelf solutions and can be custom-tailored to your exact needs. In addition, custom software development can help you keep up with the latest trends in your industry, giving you a competitive advantage. Hence, custom software development is the best option for businesses that want to be more efficient and effective with their operational workflows.
I believe that custom software development can be a very beneficial choice for businesses that want full benefits from their software investment.
I observe that an increasing number of large and small companies are shifting from mainstream software to fully personalized custom software development. Thus, custom software development is worth considering if you're looking for the best software solution for your business.