What the Future Holds for Business Analytics & Intelligence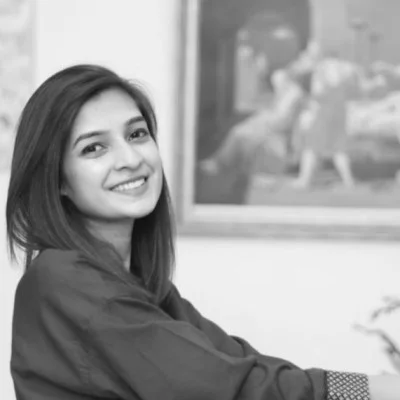 Business Analytics & Intelligence is quickly becoming an invaluable tool for organizations of all sizes and across all industries. As technology develops, the opportunities to leverage data-driven insights will become increasingly available to businesses. To maximize these opportunities, organizations must equip their staff with the skills needed to interpret and utilize analytics effectively.
Creating a data-literate culture is essential to the success of any Business Analytics & Intelligence initiative, and can be achieved by training existing staff in data-related topics. Additionally, companies should invest in hiring individuals who have a strong background in analytics and data analysis. These experts will help ensure that the organization is taking full advantage of the data available to them.
As data becomes more accessible and easier to interpret, Business Analytics & Intelligence initiatives will become commonplace in business. It is important for organizations to be proactive about preparing their staff for this reality. By investing in the development of a full-spectrum culture of data literacy, businesses can use analytics strategically to make informed decisions that maximize growth potential and ROI.
By leveraging the power of data, organizations can identify gaps and opportunities that would otherwise go unnoticed. With such deep insights, businesses can focus their efforts on optimizing processes, increasing efficiencies, and better catering to customers' needs. With a data-driven approach to decision making, businesses of all sizes will benefit from increased confidence in their data-driven insights and be able to make informed decisions that are backed by evidence.
As the demand for Business Analytics & Intelligence increases, businesses should begin preparing their staff now to ensure they have the right skillset to capitalize on this powerful technology. By investing in training and resources now, companies can scale up the data literacy of their workforce and develop a strategy for augmenting their operations with the power of Business Analytics & Intelligence.
So, let's join hands together and navigate towards the future of Business Analytics & Intelligence, as it is sure to be a journey full of opportunities and success for all. To get more insights let's collaborate and keep learning from each other. This will bring success to enterprise, as data-driven decisions are becoming the new norm.