Which Businesses can Skyrocket with Content Marketing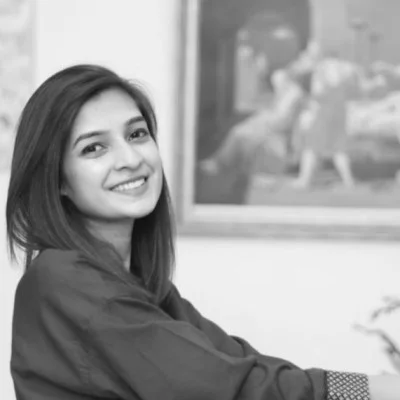 It's no secret that content marketing can be a potent tool for organizations looking to connect with their target market and increase sales. This holds true, particularly for the B2B sector.
B2B businesses are uniquely positioned to gain from content to expedite and strengthen sales dialogues because their sales processes are typically more complicated. Additionally, B2B markets are sometimes overwhelmed with competition, necessitating strategies to stand out and stay ahead.
Businesses providing professional services

Professional services have a lower entry hurdle than other sectors do. Less legal formalities, reduced startup costs, and more accessible team member hiring processes are typical. However, there may be much more competition due to the lower entry barrier. So how can businesses providing professional services distinguish themselves as leaders in the field? The answer lies in a thorough content marketing plan that enables SEO visibility and specialized content that can assist in generating leads and conversions.

Digital Transformation

Consumers' use of digital media to interact with businesses has increased over the past year. Companies that assist corporations with their digital transformation, such as platforms, firms that design custom software, and onboarding specialists, have come into the spotlight as a result. Those working in the field of digital transformation can take advantage of this trend by using content marketing to spread information on why this movement is essential, what kinds of businesses could profit from it, and how to get started.

Cybersecurity

More people than ever before are doing remote work. The rise in telework has made cybersecurity a top priority. More considerations must be made to protect personnel and company data as more individuals work remotely, especially for large corporations.

Businesses can get materials from organizations in the cybersecurity sector on how to properly establish policies that ensure workers can work from their homes safely, in addition to receiving education on the subtleties of cybersecurity.

Get in touch with me if you wish to gain the benefits that the Stampa Solutions content marketing team offers.