Benefits of IT Staff Augmentation Services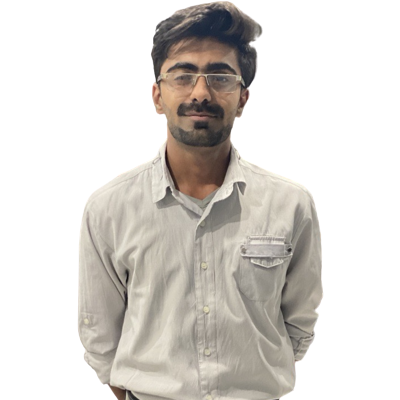 As a business owner, you may have come across the term "IT staff augmentation" but are not quite sure what it is. IT staff augmentation services refer to hiring external IT professionals to work alongside your internal IT team to get the job done on time.
As per my experience, many benefits come with leveraging IT staff augmentation services for your business. The most obvious benefit is that it allows you to scale up your IT team quickly and efficiently as and when needed without having to go through the hassle of recruiting and onboarding new employees. Therefore, these services can be highly beneficial for urgent IT projects.
Another benefit of using staff augmentation services is that it gives you access to a broader pool of highly skilled and qualified IT professionals. The external resources will bring in their experience and expertise, giving you a fresh perspective on your IT problems. Such input can boost creativity amongst team members, spark new ideas, and offer new solutions. Moreover, such collaborative teams can get the job done efficiently and reliably. This is in contrast to recruiting internally, where you may need access to the same talent pool.
Stampa Solutions can offer exceptional services and resources if you require IT staff augmentation. Get in touch today to find out more.