Benefits of Hiring a Pro to Take Care of your IT Needs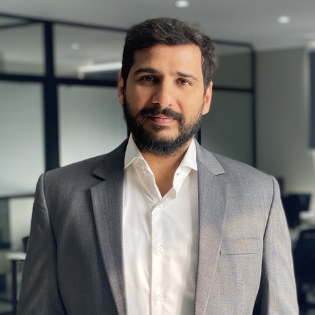 Without IT, a business is nothing. And when you outsource your need for this critical asset to third-party specialists who can provide peace of mind by taking care of its needs while also focusing on running the company's day-to-manage information technology services? You'll never worry about downtime or cyberattacks because they're handling everything from security updates and hardware maintenance to data backup procedures, which means less stress for business owners when running the company's day-to-day tasks.
Consider the impact of a system failure on your business. If you're not prepared, it could cause significant problems for current operations and future prospects.
The best way to avoid these issues is by investing in proactive measures to protect all assets from IT downtimes - whether large companies or small enterprises!
Instead of wasting precious hours on tedious tasks like fixing system errors or wondering which topics are in cyber security training, you can delegate them all to your managed service provider. Not having to worry about vital activities will give more time for innovating and launching new products!
Get in touch with me to get more details about Stampa Solutions' reliable and best-in-class Software Development, Artificial Intelligence, Cloud Integration, Robotic Process Automation, and Business Intelligence Services trusted globally.