Advantages of Custom Analytics Dashboard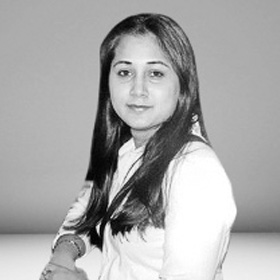 It is my experience that a custom data analytics dashboard offers numerous advantages for data analysis. Instead of manually collecting data from multiple sources, a custom dashboard allows information to be automatically updated and integrated into a single panel for more efficient data analysis. Additionally, these dashboards provide improved visibility and understanding of data for businesses and their clients. Custom dashboards also provide the opportunity to forecast future outcomes based on current data trends and monitor real-time performance. A custom data analytics dashboard can significantly enhance the data analysis process.
Furthermore, with a custom dashboard, the power to communicate with your audience is in the palm of your hands. Business Intelligence Dashboards are traditionally intended for analytics. Still, companies can mix their versatility by using data storytelling and turning them into innovative tools that connect stakeholders/customers more effectively through communication campaigns, all while highlighting distinctive brand characteristics!
Thus, data-analytics dashboards can assist businesses in gaining a comprehensive picture of their performance, spotting hidden insights, hastening decision-making, and maximizing the impact of communication tactics.
You may contact the data analytics team at Stampa Solutions to get a custom dashboard of your own.