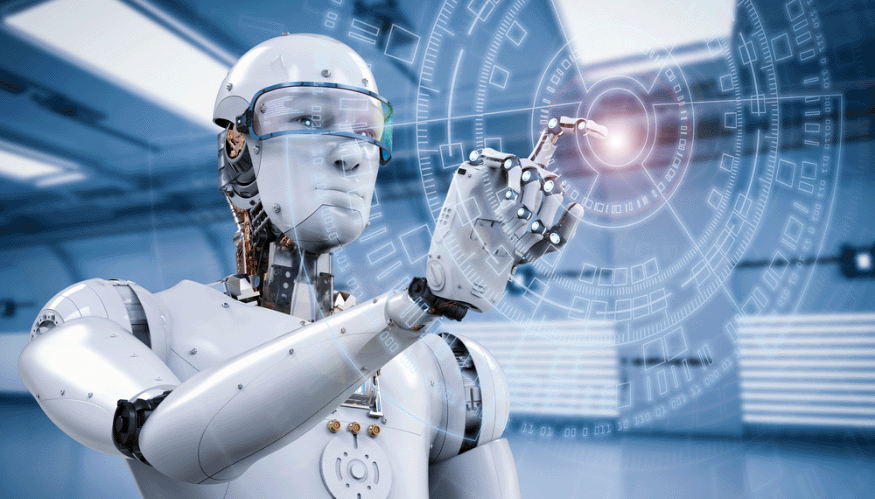 Improve Data Accuracy And Boost
Productivity With Our RPA Services
Stampa Solutions offers end-to-end process automation solutions with the help of using RPA, cognitive bots, and business intelligence. Our ability of RPA compliance upgrades to the tailored requirements of your company for better productivity.
Furthermore, it is adept enough to simply handle the increased amount of work flexibly as per your business demand.
During this technological revolutionary phase, where Digital Transformation is the only path to success for large enterprises, Stampa Solutions is here to assist you to unleash the highest possible ROI from RPA.