Only Stampa Solutions Delivers
Gain insights on demand with our BI services
Our Business Intelligence tools and services provide financial services providers with actionable information such as trends in customer behavior, predictions of customer needs, and patterns in credit behavior. By using this data, financial service providers can better understand their customers' preferences and come up with targeted offers that meet all requirements. In addition, they can save costs by making data-driven decisions while gaining a competitive edge in the market. Through careful analysis of the data collected from various platforms including banking & credit accounts, service providers can use business intelligence techniques to improve risk assessment for clients and ensure a more secure financial future for them.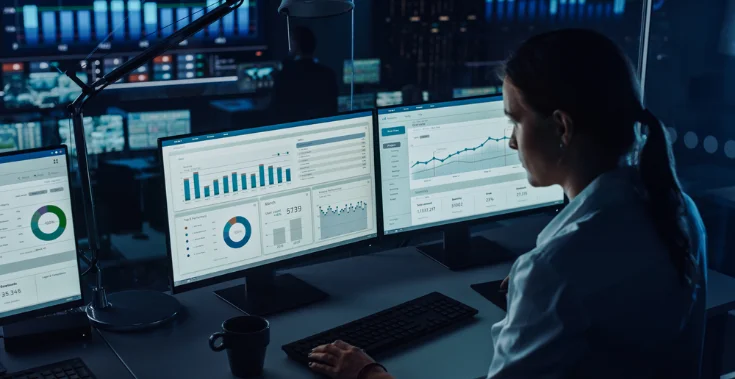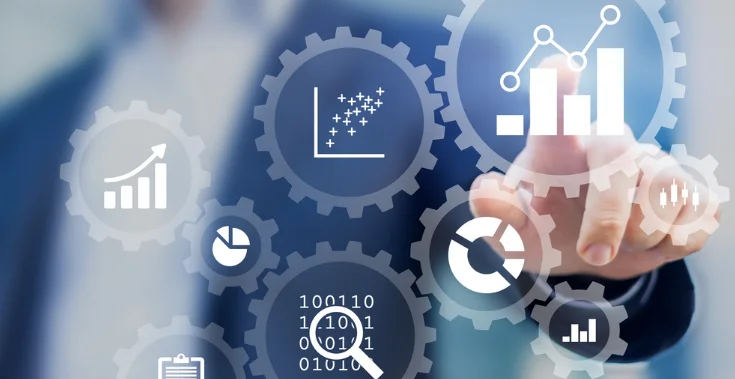 RPA for efficient financial deliveries and responses
Our Robotic Process Automation expertise and experience enables financial service providers to replicate precision-based tasks usually handled by human operators, this technology helps to increase accuracy and decreases costs significantly. Financial service providers can utilize the power of RPA to identify information quicker, reduce backend processing time and optimize internal processes. With real-time analytics, detailed reporting capabilities and simple user interfaces, RPA enables bankers, brokers, and analysts to achieve higher levels of efficiency in their day-to-day operations. It also assists in enhancing customer service experiences by allowing financial services providers to respond quickly and accurately to customer inquiries, enabling them to make more informed decisions on behalf of their clients.
Software development to cater for all the required features
In today's competitive financial services market, a customized software application is the vital factor for success. Because when it comes to financial services, one size rarely fits all. That's where a customized software application steps in. Considering the unique requirements of a financial service provider. A customized software application can provide a number of benefits including better tracking of client information and transactions. Better meet the specific needs of client businesses, which in turn provides a more streamlined and efficient experience for both the financial service provider and their clients. In addition, customized software can help promote brand recognition, customer loyalty, and retaining business from current and potential clients.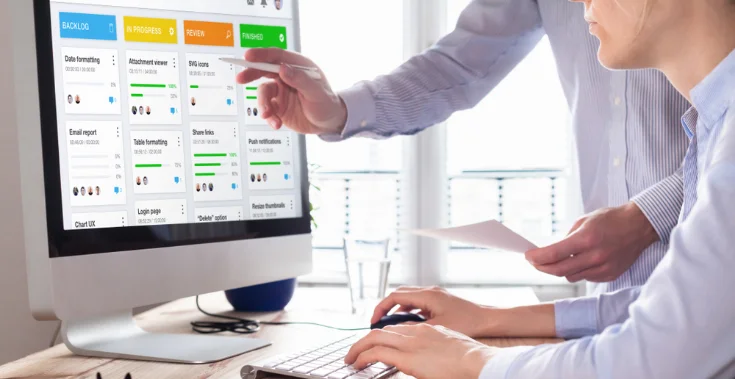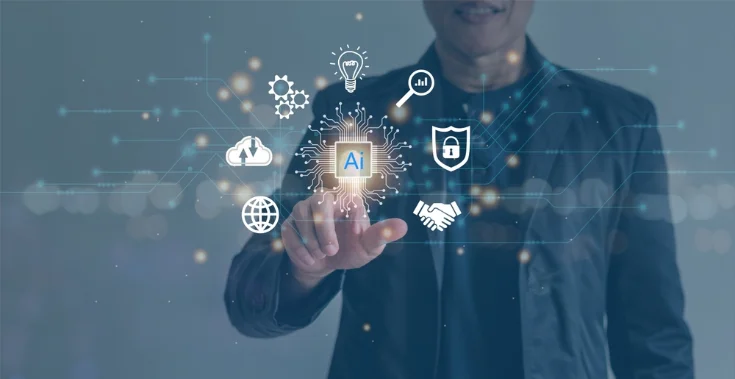 Cloud Integration for secure data and transactions
Financial services are undergoing an immense amount of change to meet customer expectations. Traditional competitors have expanded and digital-only partners, cybersecurity threats, and further consolidation are all on the rise. With our expertise and experience we can help you stay competitive and updated with these sweeping changes by offering our managed cloud services tailored for your business needs that will optimize productivity, enhance security measures, and build system agility. Ultimately enhancing the customer experience as well. Our team brings expertise to deliver a solution rapidly while meeting regulatory requirements.