Role of Business Intelligence in Modern Organizations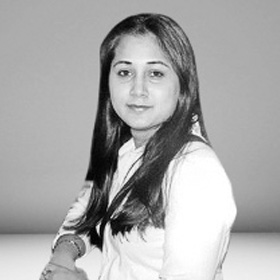 Business Intelligence (BI) tools allow an organization to make decisions guided not just by small data collections but by the complete picture.
A BI strategy will equip your company with accurate and up-to-date information which empowers employees and enables them in their day jobs while letting you stay focused on more significant priorities like running the business itself!
Keeping in view this growing trend of utilizing business intelligence tools in organizations, it's crucial you know what these technologies do so we can help prepare your company for the best possible scenario in the future. So, get in touch to find out how Stampa Solutions can help you adopt the right business intelligence strategy and tools to take your business to the next level.